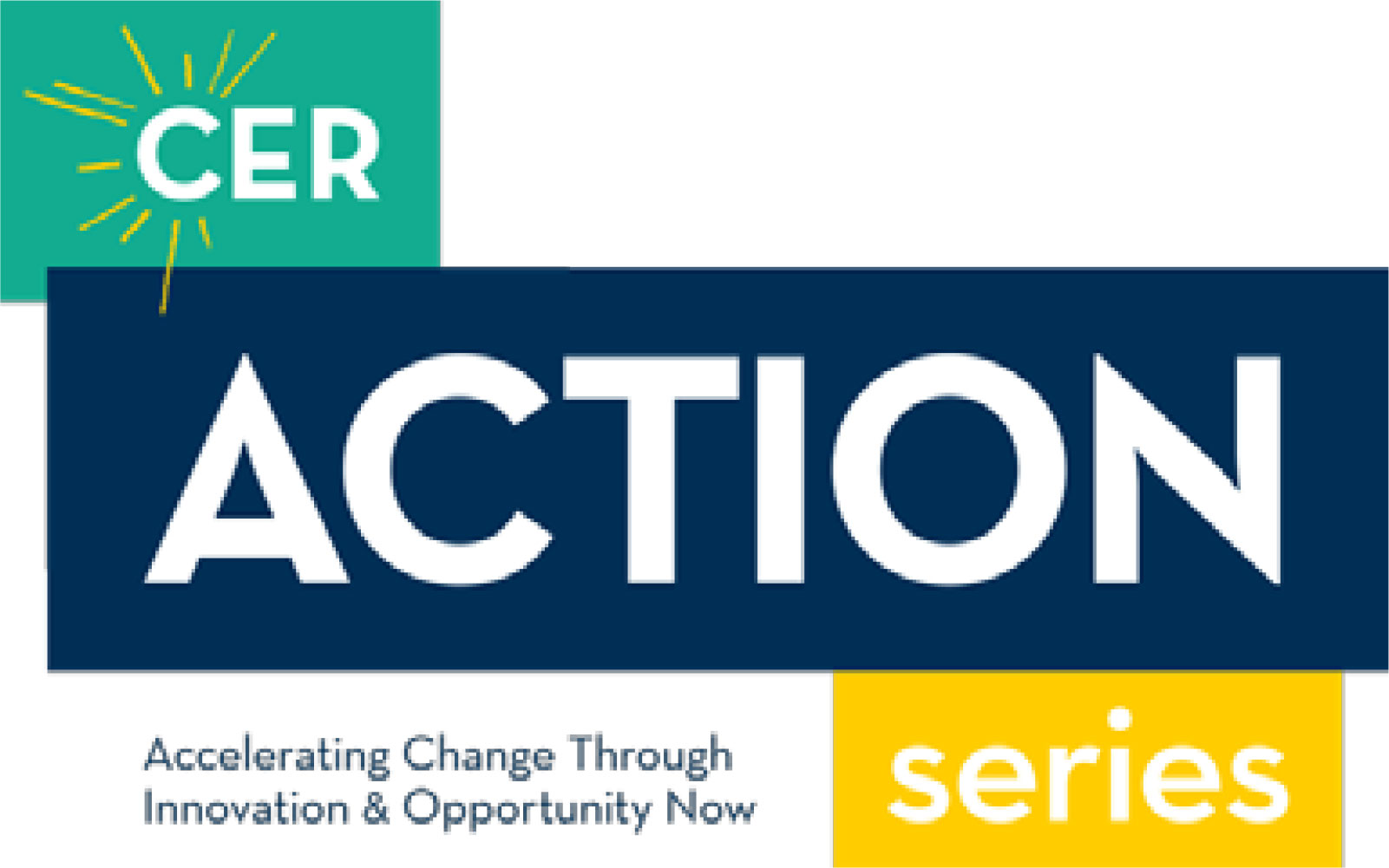 Countering the COVID-19 impact on education.
We're doing our part to fight the impact of COVID-19 on education and adapt to 'the new normal.' CER webinars, events and resources you can use right now.
VIRTUAL ED INNOVATION SERIES
The Existential Union Threat to Charter Schools
Espinoza: Implications & What's Next
w/Paul Clement and George Hicks,
Partners at Kirkland & Ellis LLP
For more information about Espinoza and the history of the Blaine Amendments, visit CER's "Blaine" microsite
Saving Catholic Schools:
What's Happened and Why It's Important

w/ Superintendents Thomas Carroll and Paul Escala
Phoenix Leads the Way
w/ Dr. Chad E. Gestson and Julia Meyerson
The Future of School
w/Kevin Chavous of K12 & New Orleans Leadership
The Future of School
w/StrongMind & Independence Mission Schools
The Future of School
w/ National Heritage Academies & the Future of School organization
The Future of School
w/Friendship Public Charter School & Academica Virtual Education
What The Future of School Looks Like
Lessons from the Best
Lessons and tools for remote learning from leaders from a massively successful charter network, a city wide network of all schools, an innovative public school district and the leader of a company make it possible for schools and educators to provide access to education for students everywhere.
Ed Tech Innovators
Some of the world's leading Ed Tech developers and educators talked about the innovations available now as policymakers, educators and families nationwide race to catch up with a tidal wave of ideas, programs and services for digital learning.
Opening and Introductions by Jeanne Allen, Michael Musante and Michael Moe
Online Learning, Cradle to Career with Jeff Kwitowski and Anne Brown
Different Ways to Deliver Content with Janine Caffrey and Jamey Heit
Brain Science, Stress & Anxiety with Ulrik Christensen
Reskilling the Workforce for a New Age with Ash Kaluarachi, Sam Caucci and Lucilla Crosta.
Followed by Closing Remarks by Michael Moe and Jeanne Allen