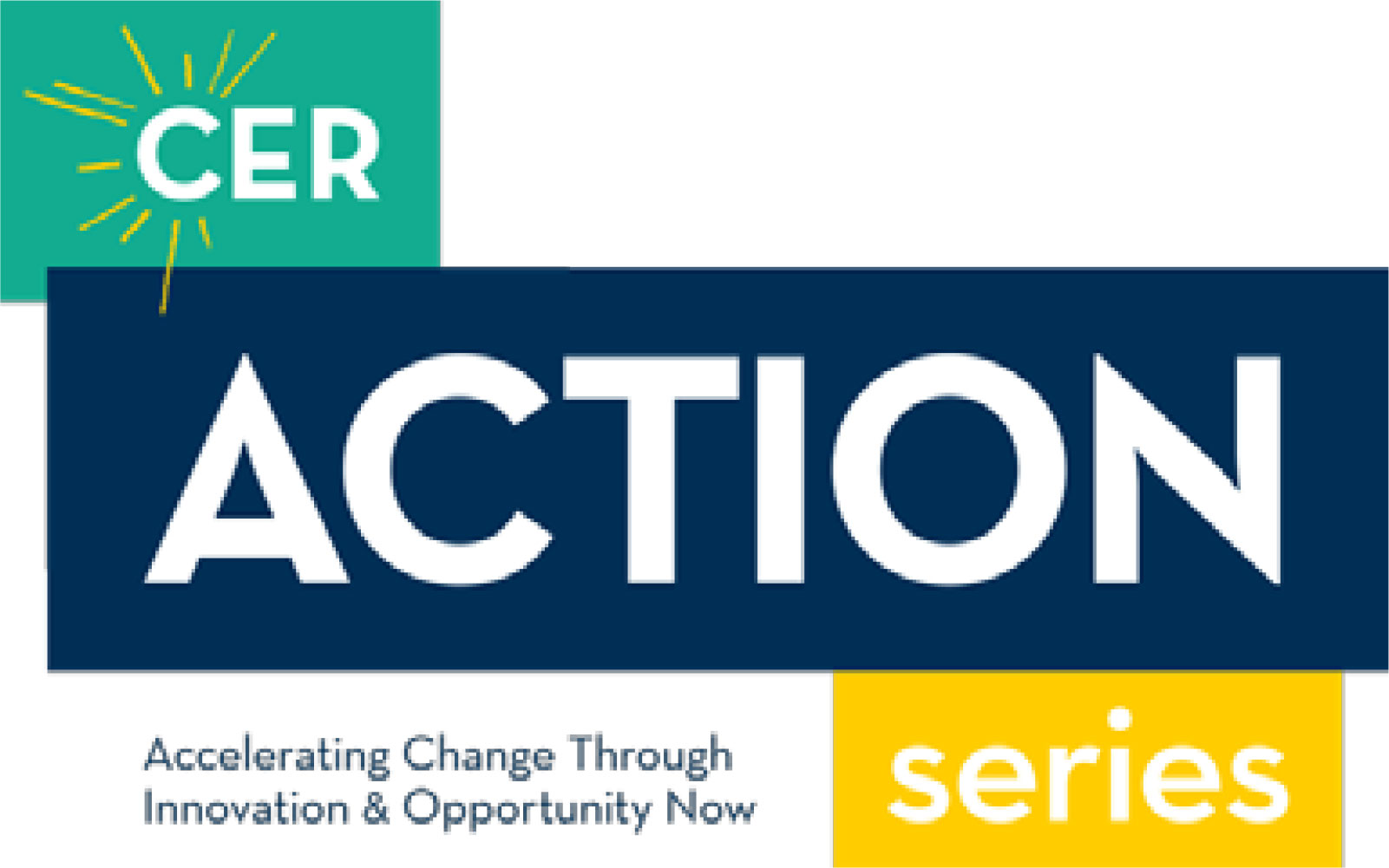 REGISTER FOR OUR NEXT EVENT
Registration and Details Available Soon
REGISTER FOR OUR NEXT EVENT
Wednesday, July 15th, 11:00 am EST
Registration and Details Available Soon
THE EXISTENTIAL UNION THREAT TO CHARTER SCHOOLS

On Friday, July 10, the National Alliance for Public Charter Schools announced that American Federation of Teachers' President Randi Weingarten would be part of a fireside chat at their annual meeting, this year, virtually. 
The outcry from the charter community and supporters, particularly members of the Freedom Coalition for Charter Schools was swift and clear – withdraw the invitation or we boycott the event.
The Alliance backed down and did so, but the question remains – Why would the most vocal enemy of charter schools be invited in the first place?  
Join for what is sure to be a highly charged conversation, with: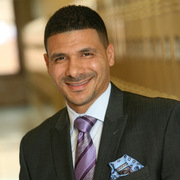 Dr. Steve Perry, Founder of Capital Preparatory Magnet School and a change agent who is tireless in his fight for providing equal and competitive opportunities for children who otherwise would not have a voice.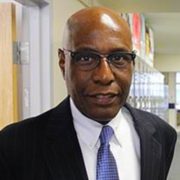 Mr. David Hardy, Co-Founder and Leader of Boys Latin of Philadelphia Charter School and an established leader in Philadelphia's education community.